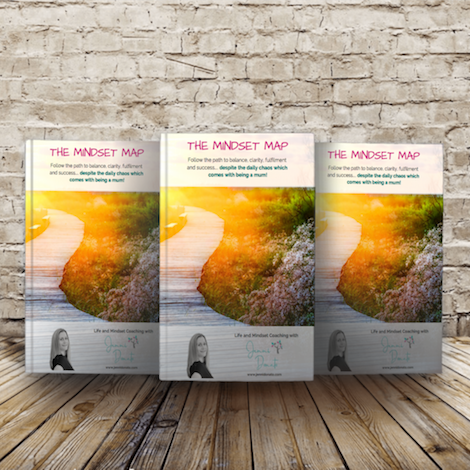 Do you struggle with the motherhood juggle? Never find the time to simply enjoy life and work towards your own dreams? If so, this FREE guide is for you.... In the guide, I will show you the simple process to a calmer, happier and more fulfilling future.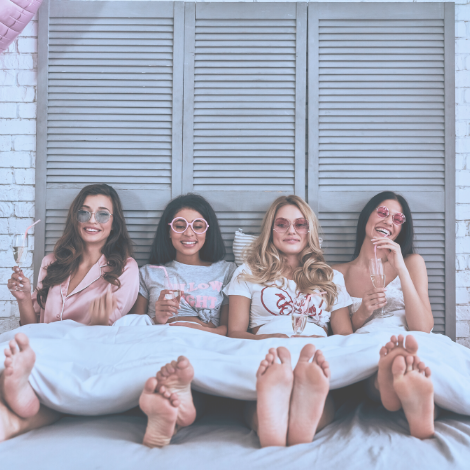 Are you a busy mum and would you love to join me in my thriving FREE Facebook community 'More to Me than Mum'? The community is for you if you would like to rediscover your confidence, find your balance and design a new beginning of calm, happiness and fulfilment.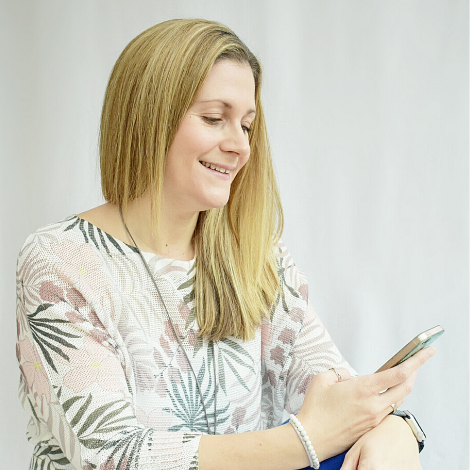 For anyone who wants to find out what Life and Mindset Coaching is all about, or to find out more about The Mind Spa, I offer a handful of FREE Discovery Calls each month. Request yours by booking your call, filling in a quick questionnaire and I will be in touch.