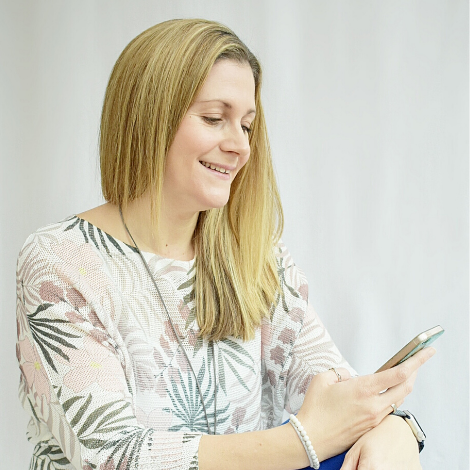 Do you want to earn more from working less, rediscover the love for what you do AND get some time back for you?
If you're a Mum-In-Business, struggling with the daily grind of juggling motherhood and running a business, I offer a limited number of FREE Breakthrough Calls each month, with me - Award-Winning Mindset & Success Coach, Jenni Donato?
LET'S CHAT
"Working with Jenni has been hugely beneficial for my personal and professional life. I have such self-belief and a greater sense of knowing who I am now; as a Mum, a Woman and a Business Owner. The simple but fundamental psychological tools we use have shifted my perspective and I'm now focused on such a positive future, much less affected by potential challenges that arise. I'm kind of blown away and so so grateful for how much it's helped." (Lucy, April 2020)
You can request a call by clicking below and I will be in contact to confirm...
LET'S CHAT