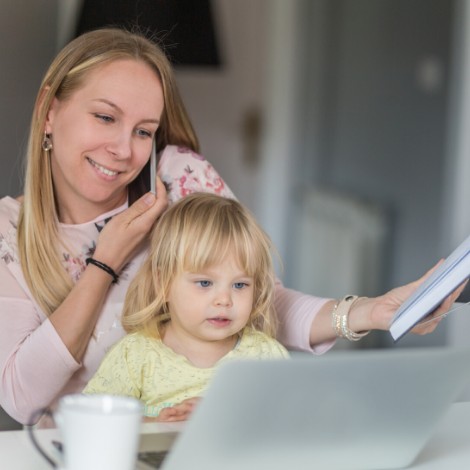 Do you struggle to find a balance between motherhood and life?
Do you find yourself frustrated with all the chores and overwhelmed with no time for your own dreams and ambitions?
Do you even know what you want from life - outside of being a totally awesome mum of course?
If you would love a complete 'Life Balance Reset' to create a calm and positive mindset where you can finally take the guilt-free time for yourself you deserve, while still getting everything done and enjoying time with your family - then this 7-Day Challenge is for you.
This Life Balance Reset is a series of daily on-demand videos which will take you through a 7-step process to rebalance your life and give you the psychology secrets I use with my paying clients to:
Find the time they need to focus on their own happiness
Discover what it actually is they want from their future
Undertake a Life Balance reset to create the life they want
Build a plan for the future to reach their potential
All despite the daily chaos which comes with being a busy mum!
You will get this - and much much more - for ONLY £49 (Worth Over £120)
Pay NOW using the below PayPal link and receive your 7-Day Challenge on-demand videos, direct to your Inbox - just make sure to include your e-mail address on your payment!
See you inside...
Jenni x
PAY £49 NOW
If you don't like PayPal, contact me now - there are lots of other ways to pay!
---