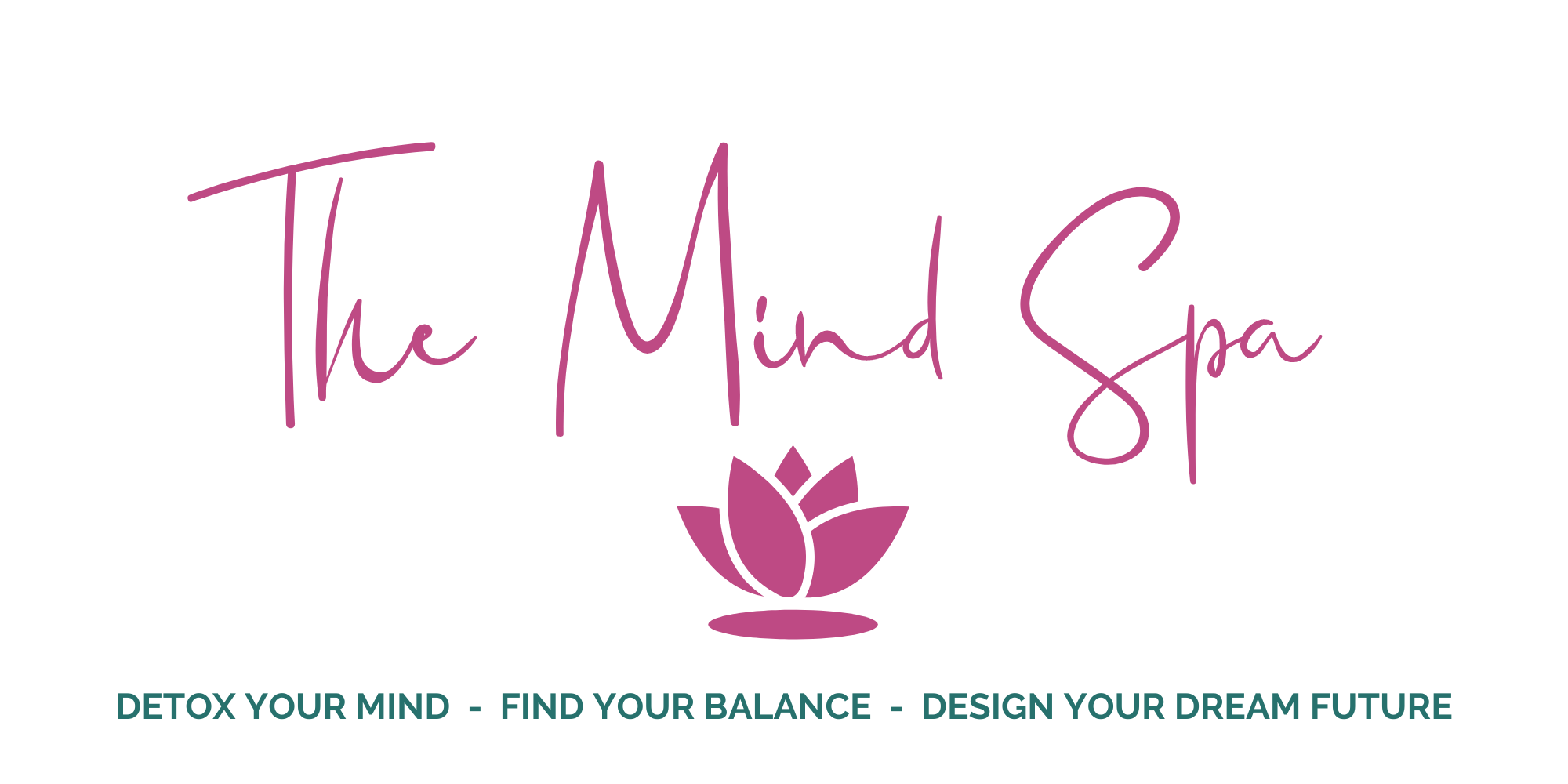 Do you struggle to juggle being a mum and work/life/partner/time for you?
Do you want to feel like YOU again and rediscover your spark?
Do you remember the time when you had your own dreams and ambitions, a great vision for the future and the belief you could make it all a success?
Do you feel overwhelmed and frustrated, like life is stagnant, with no time for you and no motivation - and no idea how - to get that feeling back? If so, The Mind Spa might be the place for you.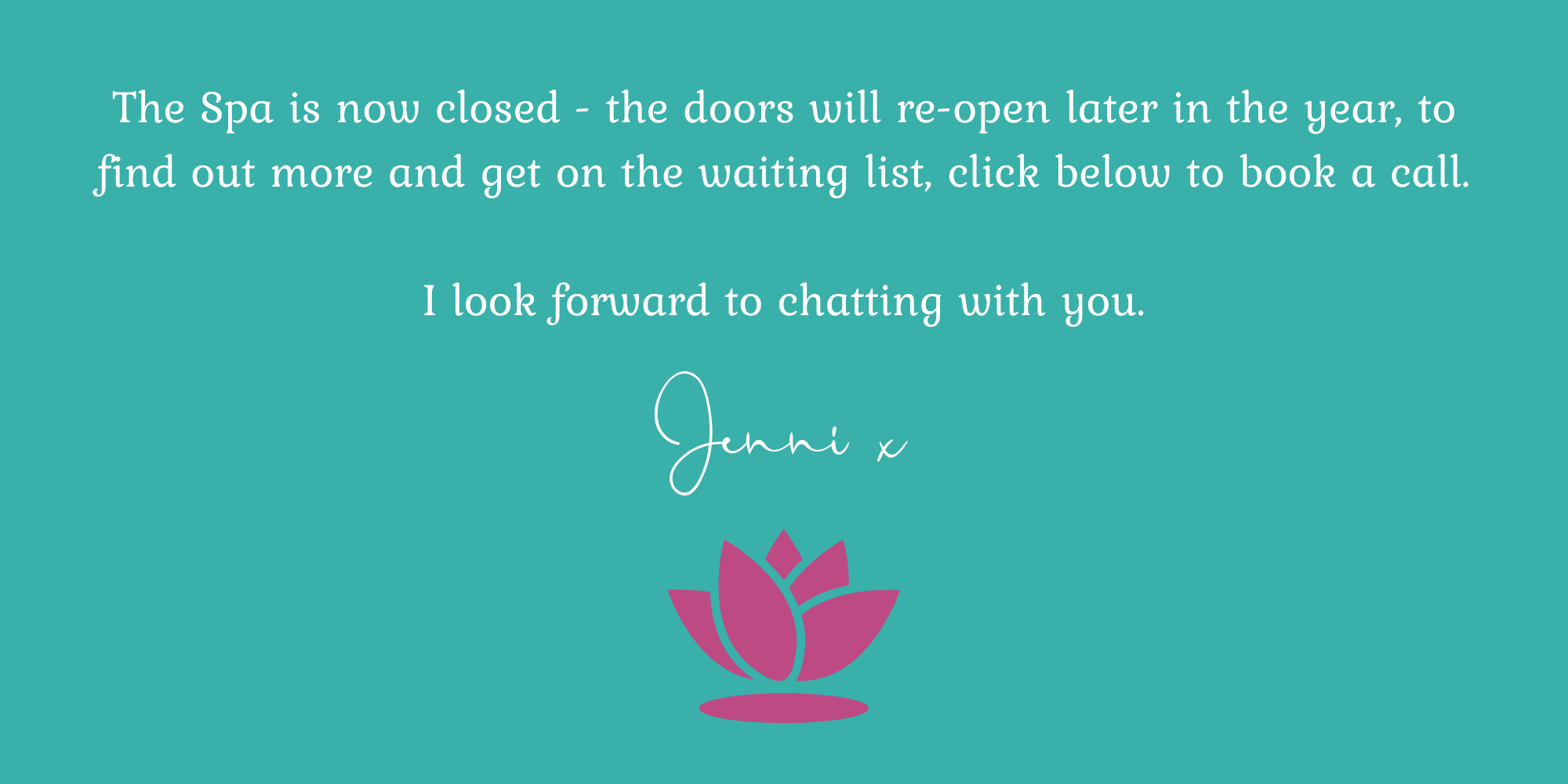 ---
"Enlightening, beautiful and seriously helpful. Worth Every Penny!"
"Fits so easily around busy working mum life. A Real Treat!"
---