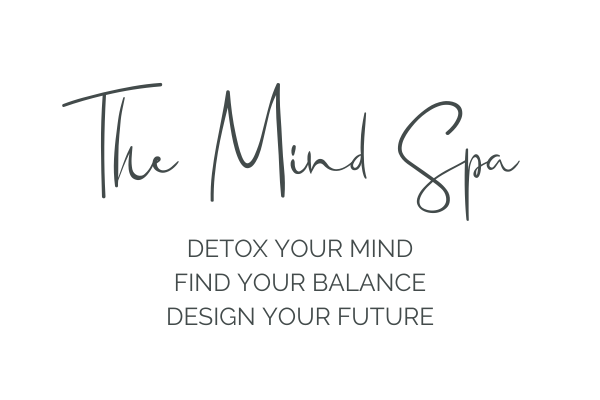 Struggling To Find Balance As A Busy Mum?
DO YOU DREAM OF SO MUCH MORE... IF ONLY YOU HAD THE TIME?
Are you tired, stressed and unable to juggle everything and still love life?
Is it all one big balancing act and you feel like you're the one losing out?
If so, take the quiz to find out if The Mind Spa is the place for you...
---
The programme - designed for busy mums, by a busy mum - will give you the complete process behind the ONE SIMPLE MINDSET SHIFT needed to detox the mind, find your balance and design your dream future.
Let YOUR goals become MY goals and let's see what we can achieve together.
---
"Enlightening, beautiful and seriously helpful. Worth Every Penny!"
"Fits so easily around busy working mum life. A Real Treat!"
---
BOOK A FREE CALL NOW
---