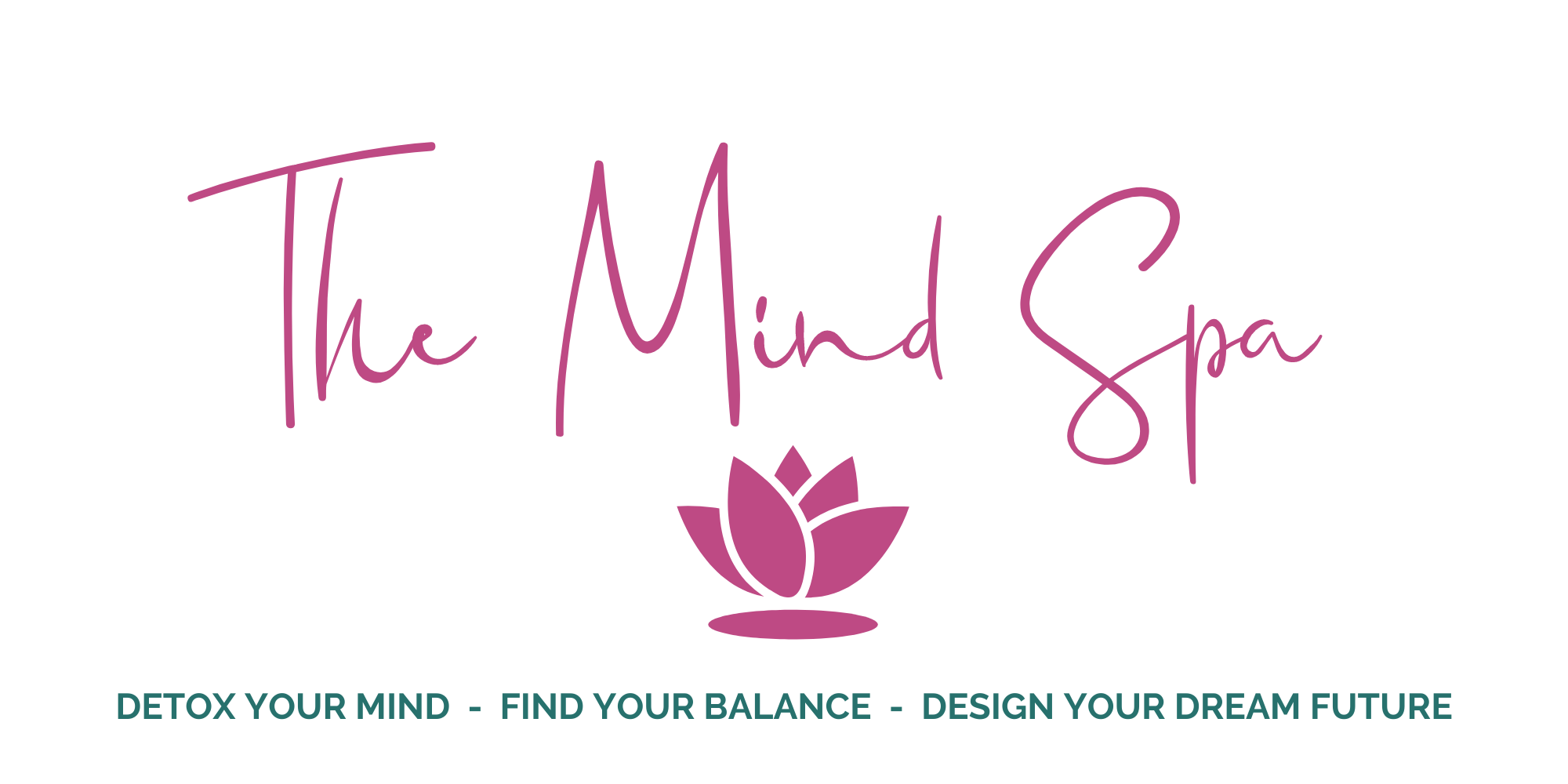 Do you struggle to juggle being a mum and work/life/partner/time for you?
Do you want to feel like YOU again and rediscover your spark?
Do you remember the time when you had your own dreams and ambitions, a great vision for the future and the belief you could make it all a success?
Do you feel overwhelmed and frustrated, like life is stagnant, with no time for you and no motivation - and no idea how - to get that feeling back? If so,
---
My (VIRTUAL) Mind Spa will teach you how to:
Get time back for you, to work, to play, or simply to relax
Banish the overwhelm and get complete clarity on what you want from life
Develop the plan that will actually get you to that live you know you - and your family - deserve
All despite the daily chaos which comes from being a busy mum!
AND ALL FROM THE COMFORT OF YOUR OWN HOME.
---
How Does a Virtual Spa Work?
On-demand videos and practical activities will allow you to:
Rediscover your spark and uncover what's holding you back!
Retrain your brain to start giving you the answers to make REAL change happen in your life
Create the life you want - even if you don't know what that is yet!
Develop a plan take those first crucial steps, build motivation and then get the success you deserve!
---
What's More, You'll Also Get:
Dedicated 1-2-1 coaching support from me
A Virtual Spa Cafe to network and create friendships with the other mums
A private channel to me 24/7 for support throughout your entire stay
2 FREE months in the Mind Spa Members Club after your Spa
Plus loads more...
---
Enrol now to secure your slot to the ONLY truly transformational (virtual) spa for busy mums in existence!
Let YOUR goals become MY goals and let's see what we can achieve together.
---
"Enlightening, beautiful and seriously helpful. Worth Every Penny!"
"Fits so easily around busy working mum life. A Real Treat!"
---