The Altitude Summit is for Female Entrepreneurs Ready To Take Their Business To The Next Level...
...with 30 Expert Guest Speakers hosting 6 sessions across 3 days to give you the mindset and strategy for your 2023 business growth
Happening on the 24th-26th January 2023 - Scroll Down for the Full Agenda
SIGN UP NOW ➜
SIGN UP NOW ➜
So is The Altitude Summit worth your time?
Have you been in business for a while but feel like...
You have all the 'things' you've been told you need - the audience, a great offer, a freebie lead magnet...

And you've tried all the tricks - the launches, the constant content creation, getting into people's dm's...
...but you just can't seem to take your business to the next level?
Maybe you've made some money, but you're burnt out - and feel like there must be an easier, more enjoyable, way to grow your business - so you can fall back in love with what you do.
Or maybe you are awesome at what you do but hate all the marketing and sales - and just can't fit the pieces together to make the leads flow and the money you want.
You fall asleep confused about why you're feeling so stuck - and wake up feeling fed up with all the hard work that doesn't seem to be getting you any further forward...
...and you just keep hoping for that one solution that will finally fit all the pieces together for you.
You know you can't do it like this for much longer - something needs to change...
...it's now or never...
...but you just don't know which direction to choose - what to change - or how to start!
If this is you - register for the Altitude Summit now - happening on the 24th-26th January 2023.
SIGN UP NOW ➜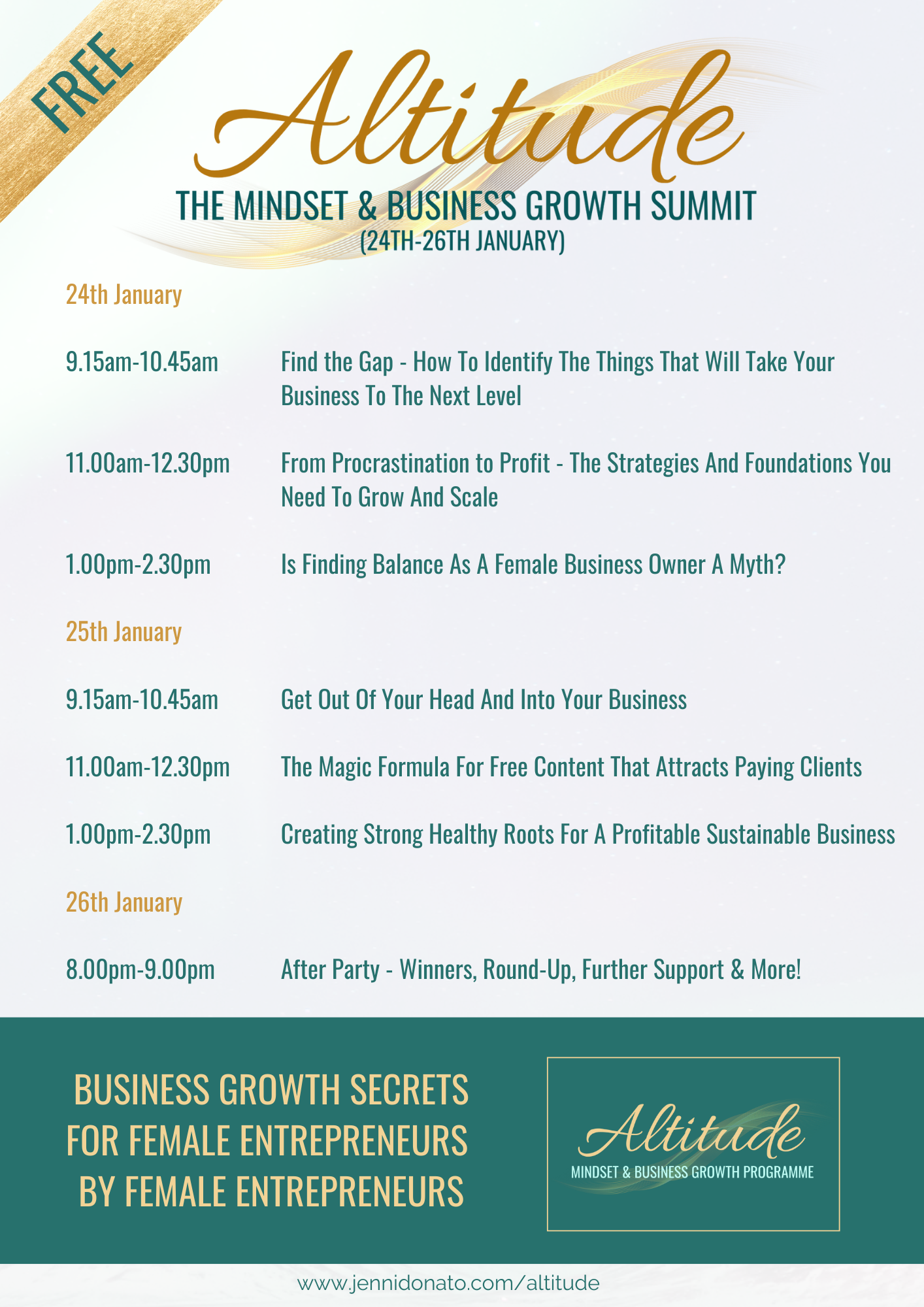 SIGN UP NOW ➜
SIGN UP NOW ➜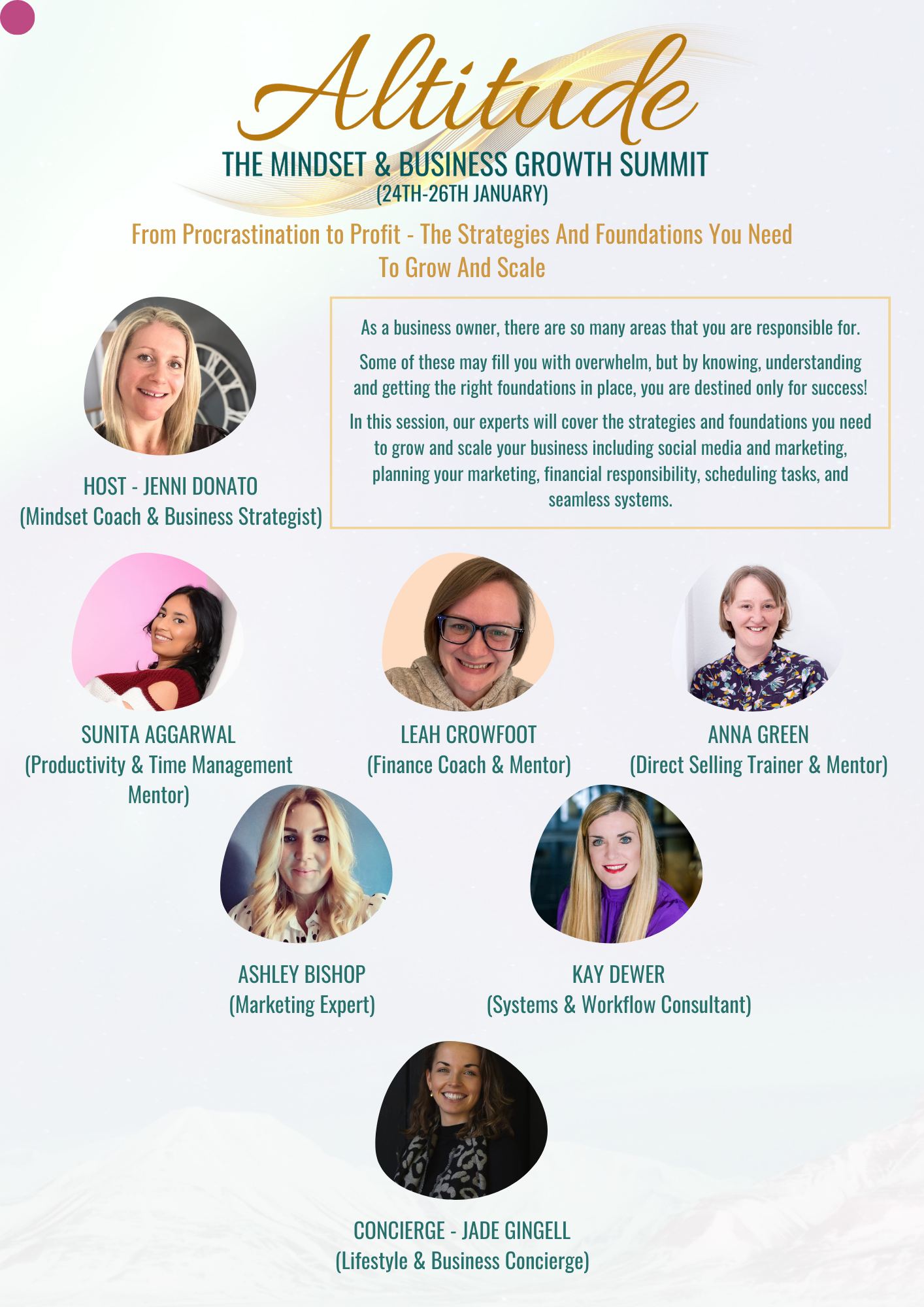 SIGN UP NOW ➜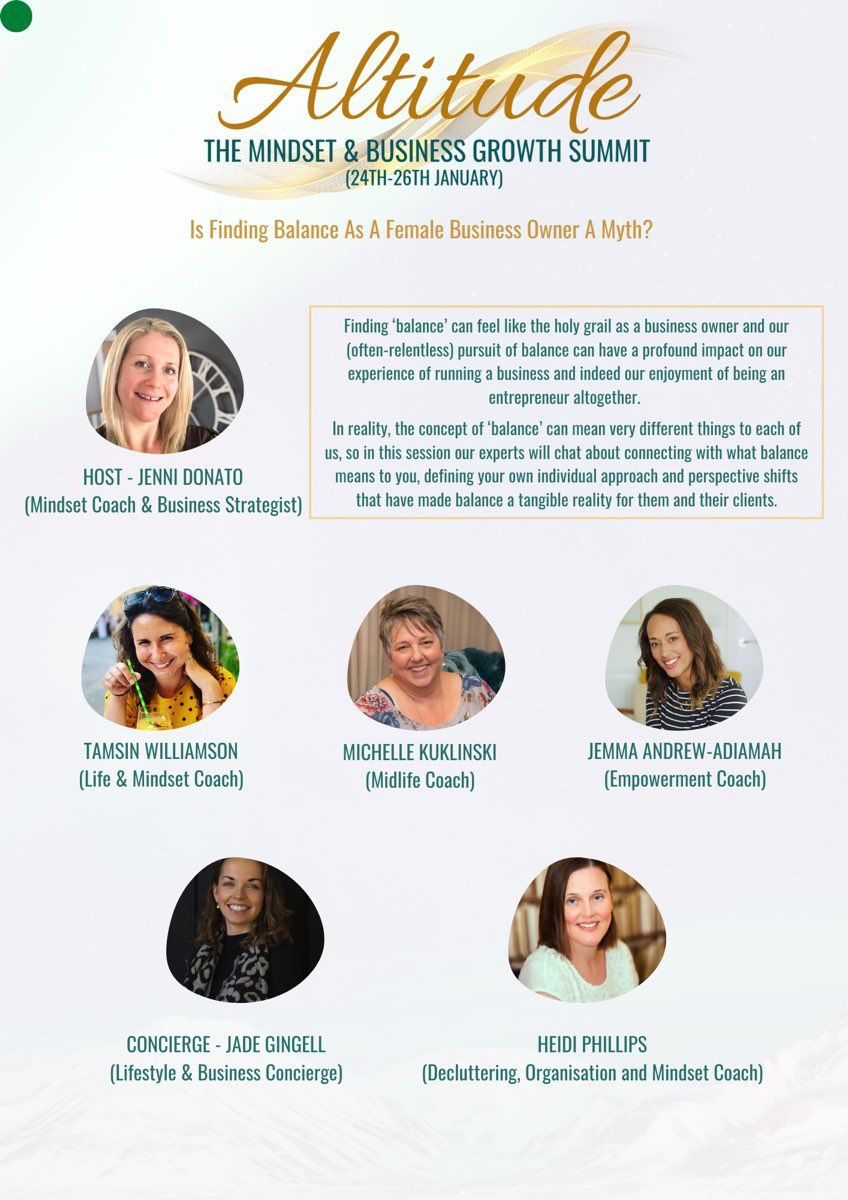 SIGN UP NOW ➜
SIGN UP NOW ➜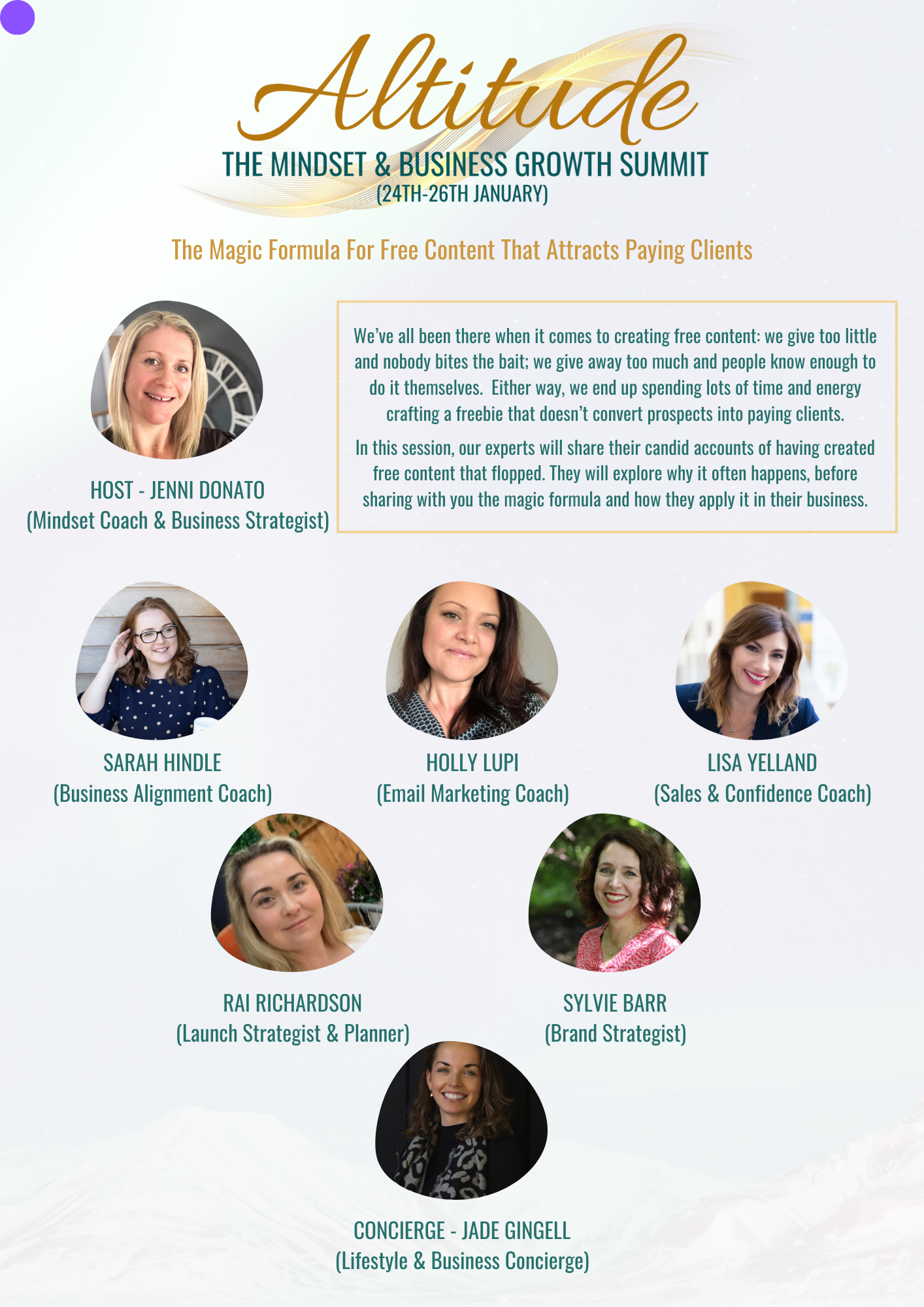 SIGN UP NOW ➜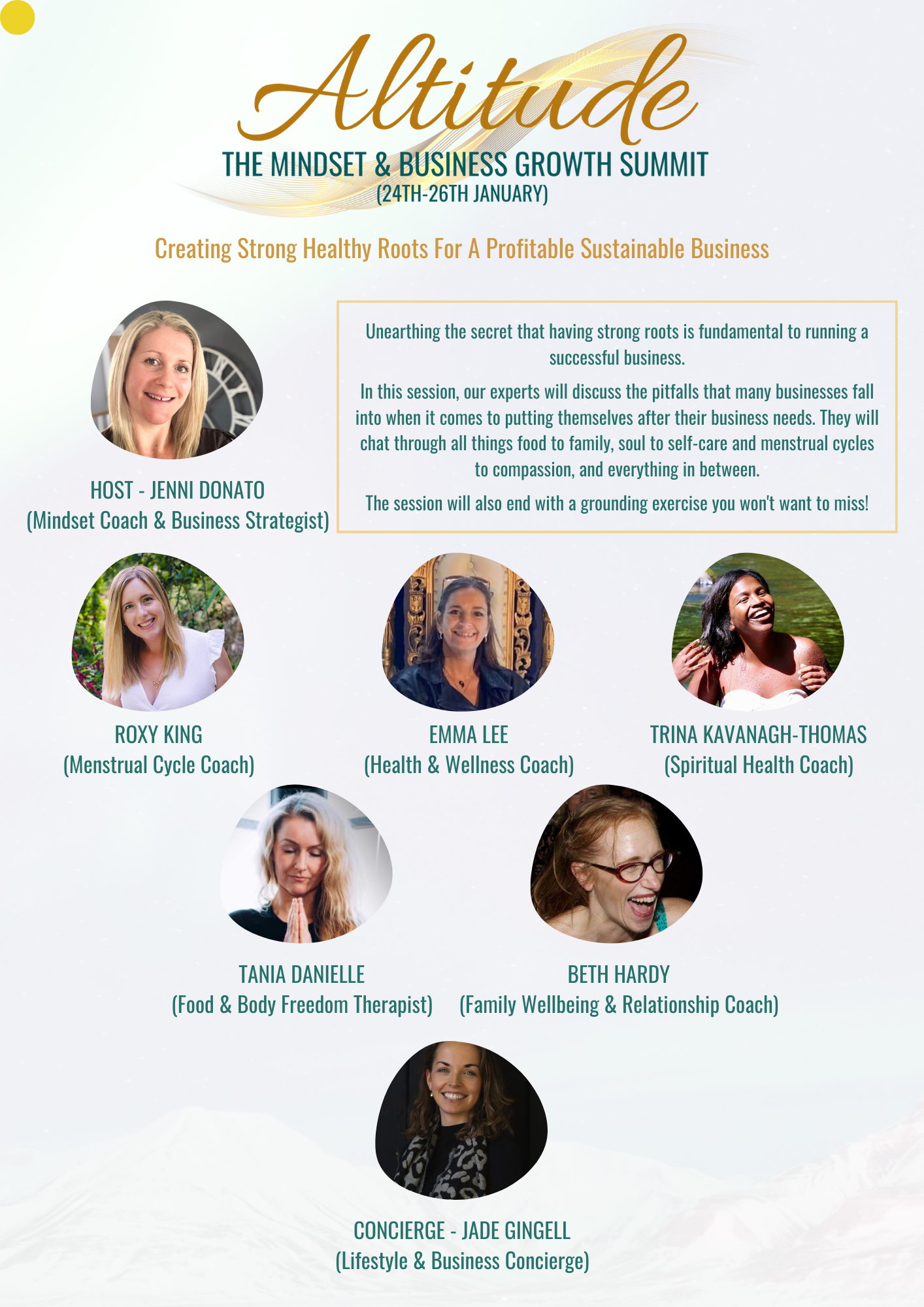 SIGN UP NOW ➜