2021 Success Journal & Daily Planner
(with a FREE replay of the recent 'Goal Setting & Success Psychology' Masterclass from my online monthly membership The Sparkle Salon)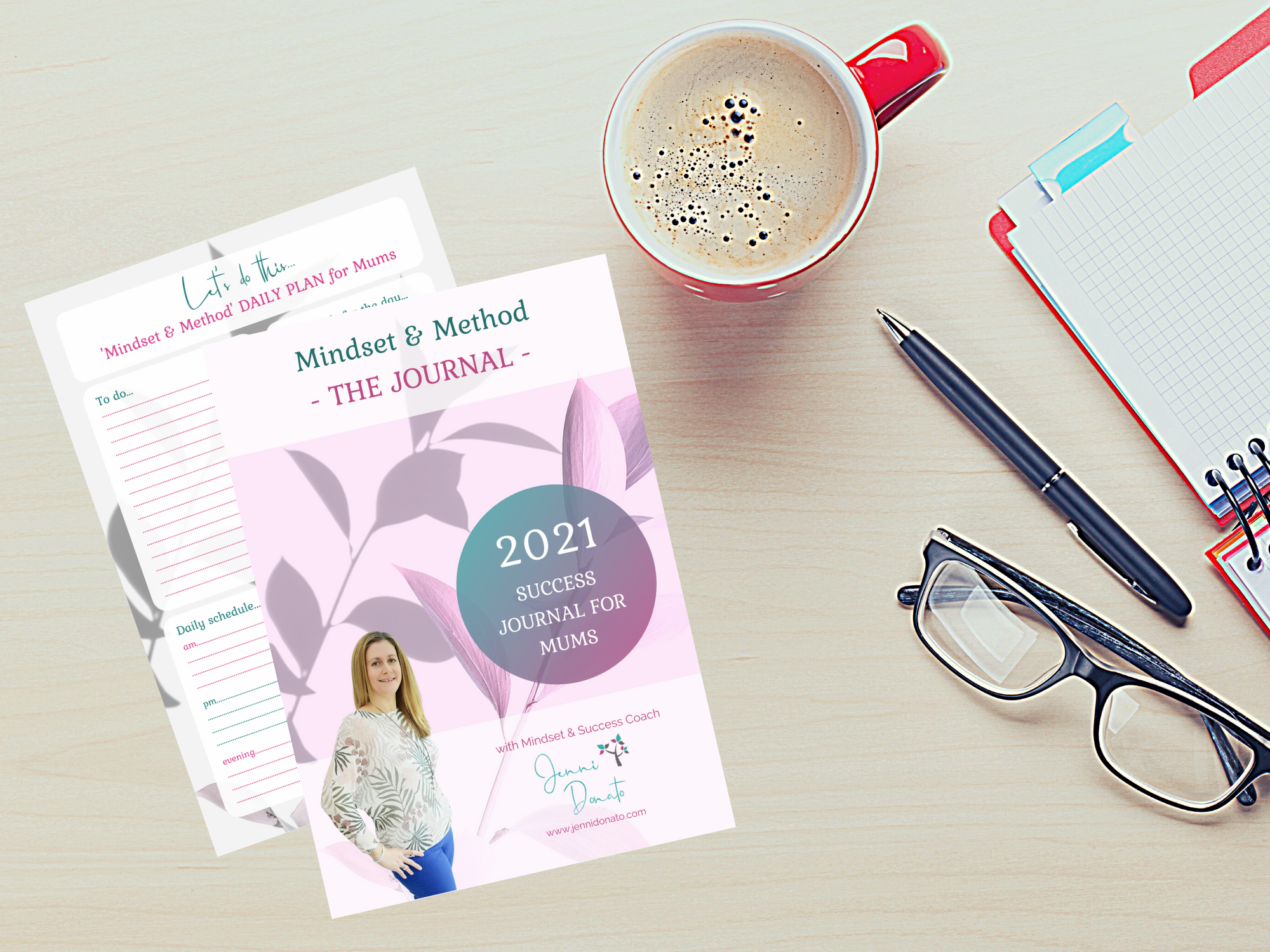 Make 2021 your year to start earning what you want from your business without it taking over your life!
Do you spend your day frantically scribbling things off your to-do-list but often feel like you've got very little actually done?
Do you get confused about where to start and how to prioritise your 'money making activities'?
Do you fear stepping outside your comfort zone and get overwhelmed about what you really need to do to push your business forward - and get your time back?
Do you love new stationery and want to make 2021 the year you plan, stick to it and achieve big, with me right there with you on your desk?
If so, you need my Success Journal & Daily Planner Combo for just £49 (free UK p&p)
YES PLEASE - SEND ME THEM NOW
What's it all about?
Well, I love new stationary.
If there is a new diary, journal, calendar or to-do-list out, I normally want it (and then end up buying it), but, do I use them consistently even after the novelty has worn off? Nope.
I normally just go back to scribbling on blank pieces of (pretty) paper and then chucking them in the recycling once I'm done - yes, I really am that sort of girl!
So I came up with an idea...
I wanted to create my own (pimped up, pretty, useful and mega inspiring) to-do-list planner pad and 2021 Success Journal which even I would use every day (and not get bored of).
And why split them into 2?
Well, I believe you need to keep your Journal or Diary neat and strategic, where as your Daily Planner needs to be full of scribbles by the end of the day - with big ticks and hearts if it's been a good day, or ripped out, screwed up and thrown in the bin if not!
But I didn't just want to sell them to you - NO - that would be wayyyyyy too boring...
So, on the 28th January I did a '2021 Goal Setting & Success Psychology Masterclass' to teach you how to use them - properly - and I will send you the replay with your purchase.
I honestly believe it's not simply having a to-do-list or journal which gets you what you want - those £5/£10k months - the consistent stream of potential clients/customers - your time back to actually chill out with your family or take time for you - but it's what you choose to put in them that counts.
So, what's in the Masterclass?
HOW to set your big picture goals and exactly WHAT needs to be going on your to-do-list every day to reach those consistent £5/£10k months you've been dreaming about
The success psychology from years of studying the psychology, mindset and daily habits of the super rich and successful - and how you can copy them to believe bigger and reach your goals faster
The secrets to how you can step outside your comfort zone to take the big scary actions needed to hit your big money goals and save you time so your business stops taking over your life.
And to repeat, the masterclass replay is completely free with your purchase.
Sound good?
Want your Success Journal & Daily Planner posted to you RIGHT NOW - with your free masterclass replay - for just £49?
YES PLEASE