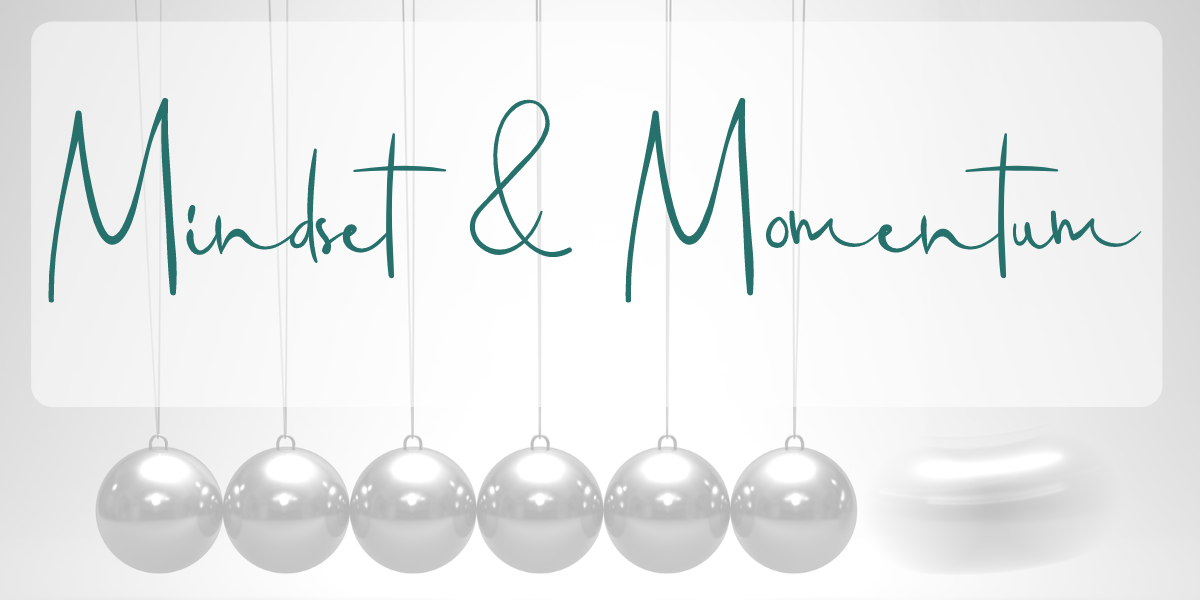 Break Free From Your Mindset Blocks & Accelerate Your Business Growth
[STARTING 28TH JUNE]
REGISTER NOW
Do you ever wonder why it's taking you so long to grow your business?
Are you unhappy with how much you earn, but don't want to be pumping in more and more time?
Do you feel like you've got so much more potential, but just can't figure out 'how' to make it all happen?
If so, I'm running a FREE 'Mindset & Momentum' Masterclass Series covering exactly this...
REGISTER NOW
It's for you if...
✨ ...you want to identify and breakthrough those pesky mindset blocks making you feel like you can't grow a successful, profitable business in the limited time you have and still be a great mum.
✨ ...you're sick of playing small and working long hours for mediocre income, and can see the potential for more but just can't see how to make it happen.
✨ ...you're available on the week of the 28th June to learn the mindset and strategy to kick yourself out of 'hobby business' mode and become a serious entrepreneur, and start to grow a bank balance that matches.
REGISTER NOW
Over the course of one week, you will learn...
🤩 ...the common mindset blocks stopping you from growing your business and how to sky rocket your income quickly.
🤩 ...the 4 key areas you need in your business strategy to allow you to grow your business WITHOUT the overwhelm of wondering if you're doing it 'right'.
🤩 ...the secret to building momentum in your business to increase your income month on month WITHOUT having to pump in more and more time.
REGISTER NOW
Interested?
Here's how it works...
👉 ...MONDAY 28th JUNE - Pre-masterclass activity to get complete clarity on where your business is NOW.
👉 ...TUESDAY 29th JUNE @ 12.30pm - Mindset Masterclass to identify what's holding you back from growing your business and learn how to silence your inner-critic.
👉 ...WEDNESDAY 30th JUNE - Q&A session to take your questions and help you break through your mindset blocks.
👉 ...THURSDAY 1st JULY @ 12.30pm - Business Strategy Masterclass to build momentum in your business and set you on the path to the income you want - quickly!
Want to register? Of course you do! Just fill in your details below