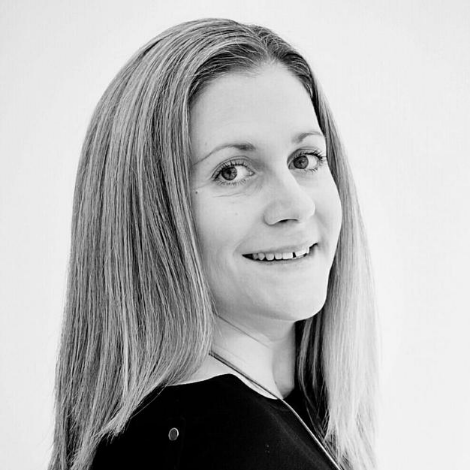 Would you love the Mindset & Method to scale your business, earn more from working less AND get your time back to live that freedom lifestyle you always dreamt of...
...you know, the way you thought it would be when you set out?
Then, you're in the right place.
I am an Award-Winning Mindset & Success Coach, specifically for Mums-In-Business.
I help you to:
Master Your Money - Set your big money goals, learn how to earn more from working less and then make it happen.
Love Your Business - Rediscover the love for what you do and scale your business into one you want to shout about.
Get Your Time Back - Regain control of your life balance and achieve your goals with time to spare - to do with as you wish.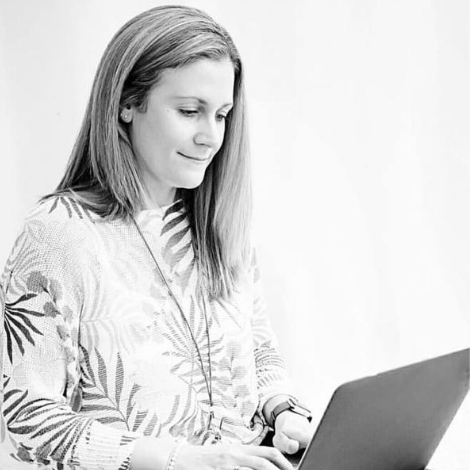 How to get to know me...
If you'd love to get to know more about me, you'll most likely find me hanging out in my Free Facebook Community 'More to Me than Mum'.
If you're a mum-in-business who would love to join nearly 1000 others to learn how to scale their businesses AND get their time back, come and join us...
JOIN THE COMMUNITY NOW
Would you like to work with me?
If you'd love to find out more about going 'all in' on your business - and your life - and work with me, then let's chat.
Click below, leave your details and I'll be in contact...
LET'S CHAT
Testimonial
"Working with Jenni has been hugely beneficial for my personal and professional life. I have such self-belief and a greater sense of knowing who I am now; as a Mum, a Woman and a Business Owner. The simple but fundamental psychological tools I've learnt have shifted my perspective and I'm now focused on such a positive future. I'm kind of blown away and so so grateful for how much it's helped." (Lucy, April 2020)