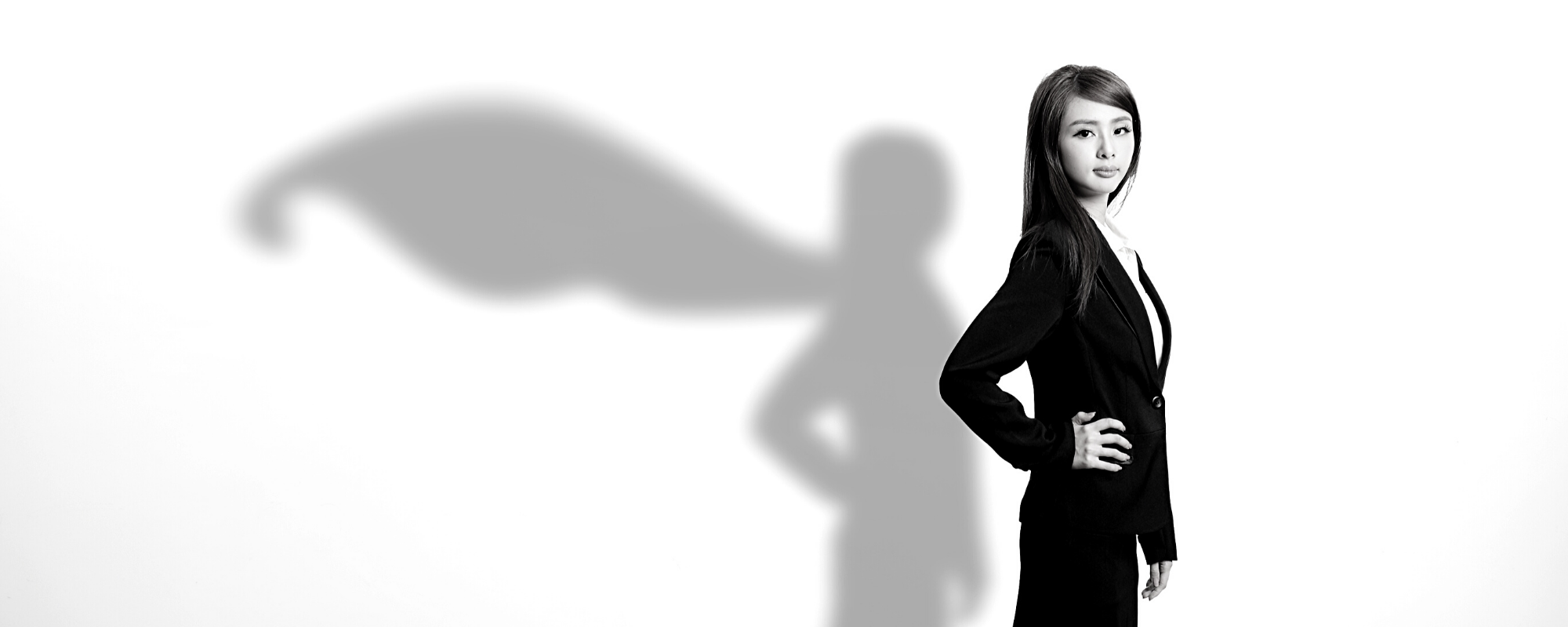 Would you love a freedom job which gives you enough income to support your family, whilst giving you the flexibility to be a super-mum too?
If so, this Business Basics Course is for you...
This Business Basics course is designed for busy mums with a small business or a business idea - or even no idea at all - who would love to work for themselves, have the flexibility they crave and the income they deserve.
It's also for those mums who want to go back to basics to understand where they're going wrong and figure out how to scale their business into the freedom job they imagined when they started out.
If you are after a full Business Blueprint or Business Course, this is NOT for you, but if you'd love to learn what I've learned from the last 2 years of developing a successful online business - and some of the secrets I've uncovered along the way - then click below to access my Business Basics Mini-Course!
What you will get:
On-demand videos and practical worksheets taking you through the following:
Creating a Mission Statement and Company Vision
Developing an Abundant Money Mindset
Creating your ideal customer journey, from cold audience to paying clients!
My Sales Secrets to finally makes 'sales' enjoyable!
Developing a resulted focussed mindset and setting your new company goals.
You'll also get a 1-2-1 BUSINESS BOOST MASTERCLASS SESSION with me, Award-Winning Life and Mindset Coach, Jenni Donato
All for just £199.
See you inside..
PAY £199 NOW
If you don't like PayPal, contact me now - there are lots of other ways to pay!
---
---