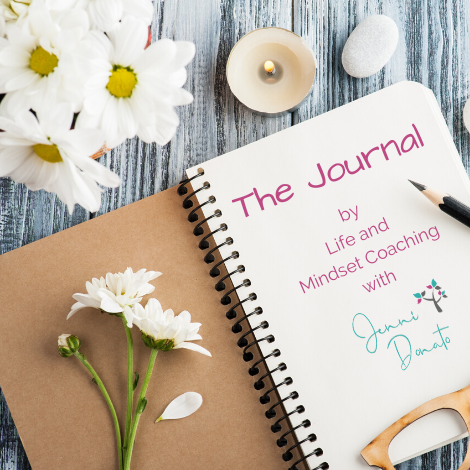 Would you love a way to detox your mind, find your balance and organise your family? If so, my 12-week Journal may be the thing for you. Inside your journal you will find :
A Life Balance Reset Exercise to ensure you prioritise your your own happiness in amounst all the other task you have to do
You will develop your own vision of what your ideal future looks like and get clarity from what you want from life
You will learn the secret behind how to make change happen, and stick, and how to set goals so you can work towards a future of happiness, calm and fulfillment.


£12 - free p&p to the UK
BUY NOW