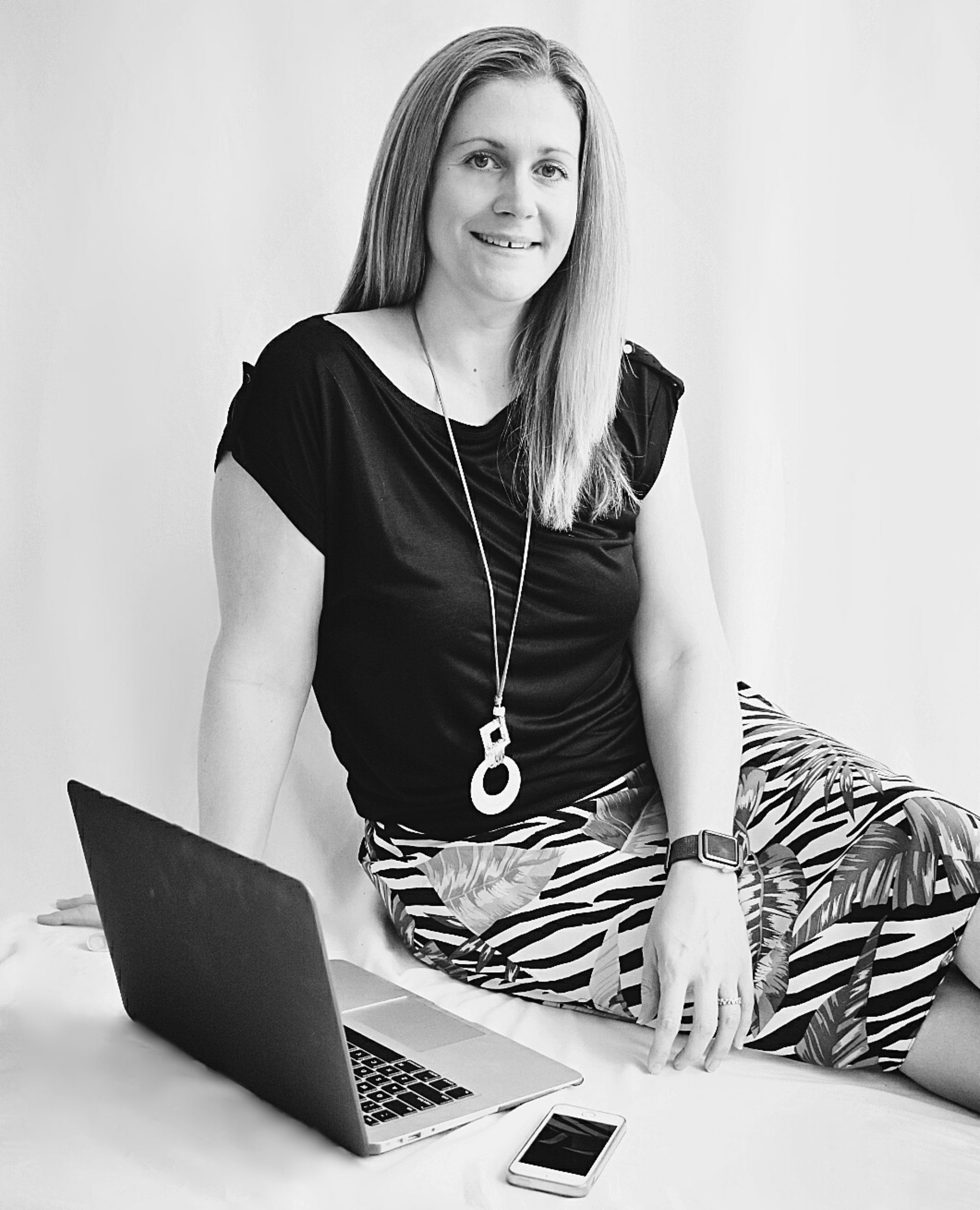 This is my story...
...of how I went from thinking 'I have no time' with schools closed, a business to run and a lockdown to navigate
to...
... getting 180 of my ideal clients on a challenge, setting up a paid membership and earning £2000 from one social media post
AND HOW YOU CAN DO THE SAME!
REGISTER NOW
I'm going to be sharing my full, unfiltered and emotional story - complete with the mistakes I've made and the blood, sweat and tears of being a mummy entrepreneur with 2 young children in a global pandemic.
And how I turned it all around and grew my business by over 200% despite the schools closing and the world in chaos...
And I'm going to share with you right here, so you can do the same...
I'm going to be talking you through:
How I got focussed and grew my business in such a short space of time and how you can do the same so you can banish your procrastinating inner b'tch and wake up motivated and productive - every day!

The mistakes I made which really slowed down my business growth, so you can avoid the common pitfalls and scale your business, without all the guesswork, social media games and time wasting!

The business, mindset and sales secrets I've learned along the way so you don't have to figure them out for yourself, and so you can earn more from working less AND get the balance you want between a business you love, fun time with your family and time for yourself.
Join me (for free) on...
Thursday 23rd July at 8pm
...by clicking the button below to register (you'll also then get a reminder and the replay!).
REGISTER NOW