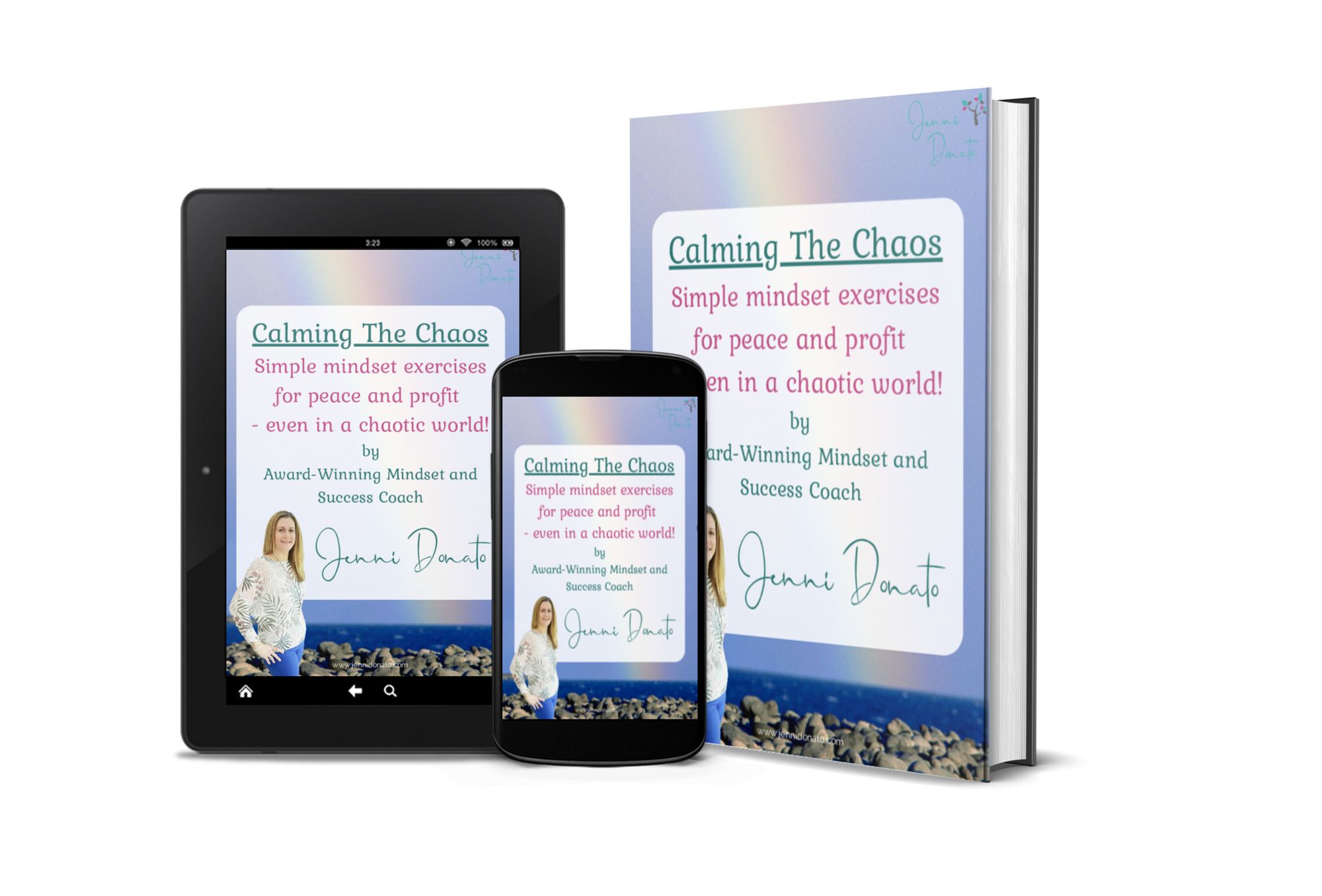 GET YOUR COPY NOW =>
In the most uncertain times there is still opportunity - the opportunity for a calm and balanced life, and the opportunity for your business to grow and succeed, but only if you think about things in the right way.
Your mindset is the difference between success and failure, whether that's simply creating the work/life balance you dreamed of when you set out, or scaling your business to heights you never thought possible, even in a tough world.
In this FREE DOWNLOAD you will find 5 Simple Mindset Exercises to
balance your world,
keep focused on your dream (even if you don't know what it is right now)
and create the success you want for you, your family and your business.
Click the button below to get your copy...
GET YOUR COPY NOW =>